Yorkie is in a state of rapid development. I try out different features and might temporarily add them to the app to see if they work well. These features might be available under More > EXPERIMENTAL in the app.
Recent experimental features include a calendar feature which shows a punch-card of when and how often you post.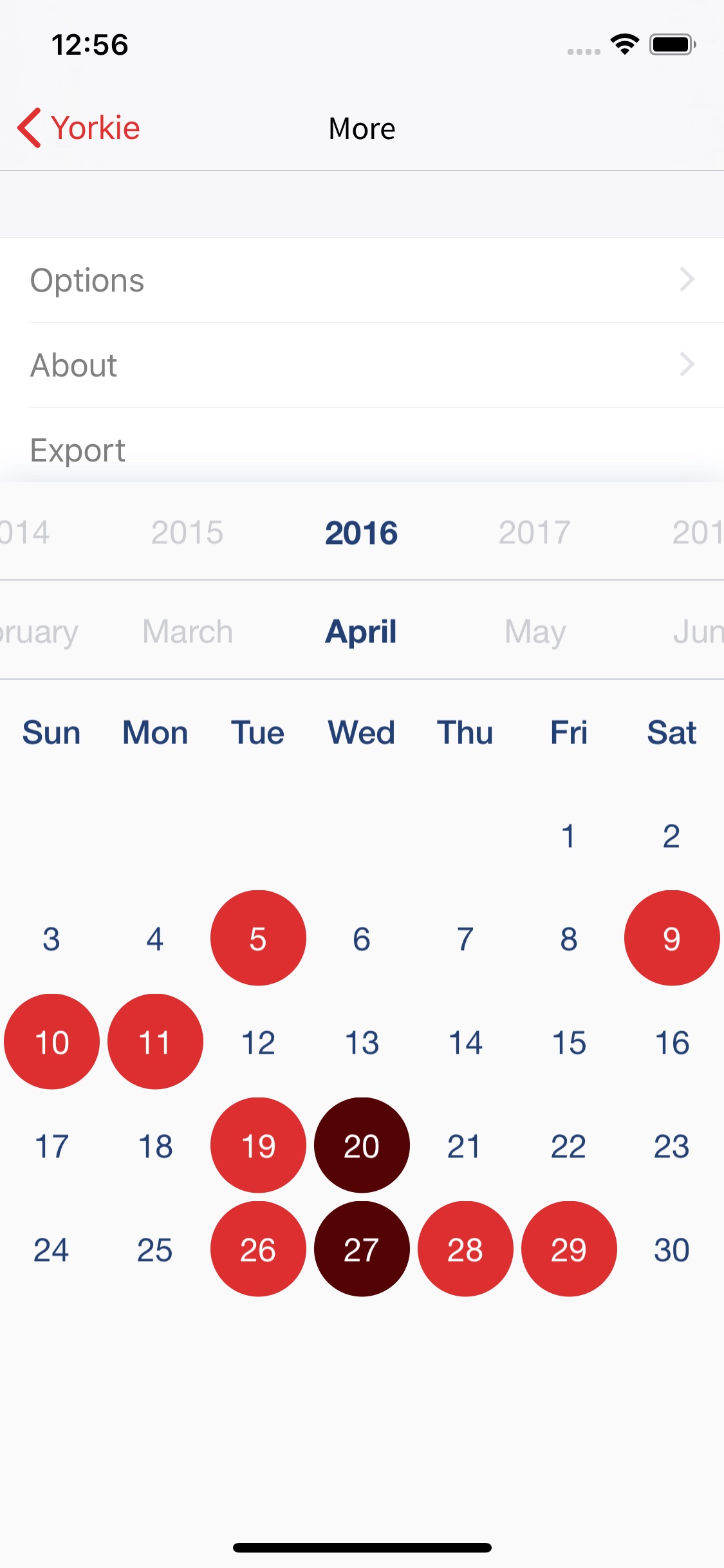 There is also a map showing photo thumbnails for posts which are tagged with a location.